ASHI Certified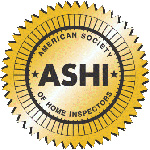 As an ASHI member (the American Society of Home Inspectors), Inspectioneering, LLC abides by strict standards when performing your home inspection. Harel Schwarz always provides the best possible customer service while accurately conveying any issues with the home or commercial property he is inspecting.
Thermal Imaging
He also employs advanced thermal imaging as part of the inspection as needed. This is especially beneficial for detecting leaks and overheated electrical systems. When you hire Inspectioneering, LLC, you can expect the best and most thorough home inspection services available.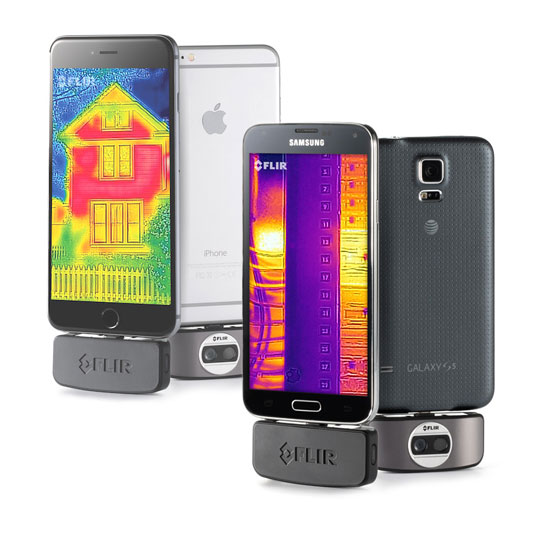 Our Range of Home Inspection Services Includes: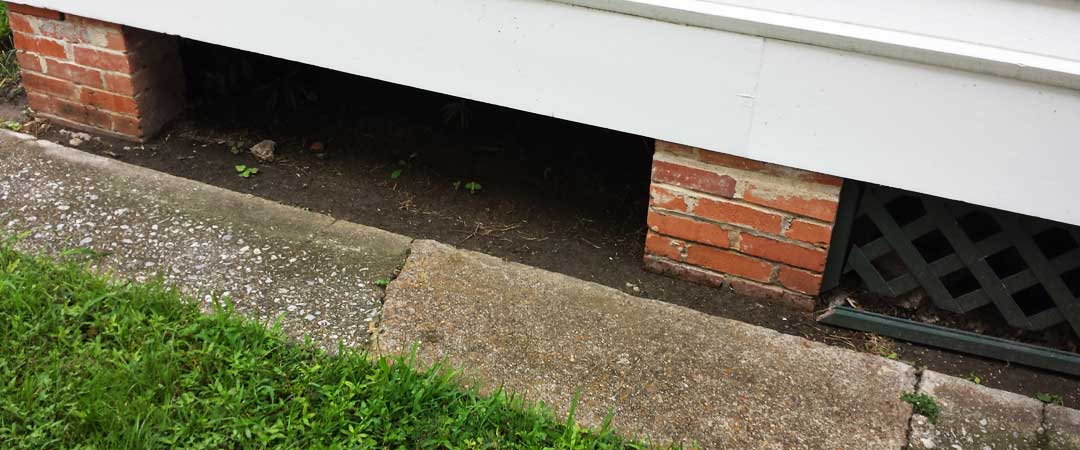 Structure
Harel, who has been a Professional Engineer and has extensive experience as a structural designer, is an expert at performing this element of the inspection, which is especially important in the Sacramento area due to the risk of earthquakes. The inspection includes the visible foundation and diaphragms, as well as the roof structure. He will also inspect crawl spaces and attics if they are present.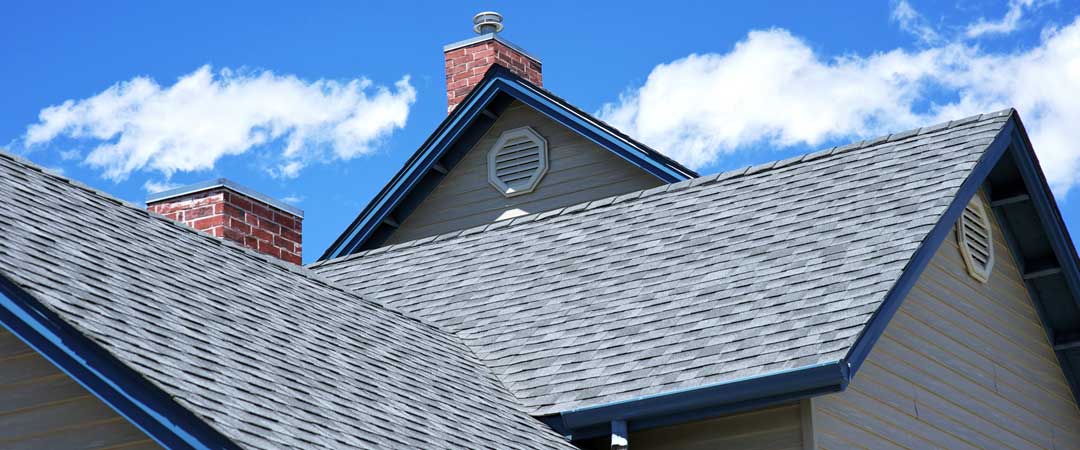 Roof
Includes the roofing material, flashings, gutters, and downspouts.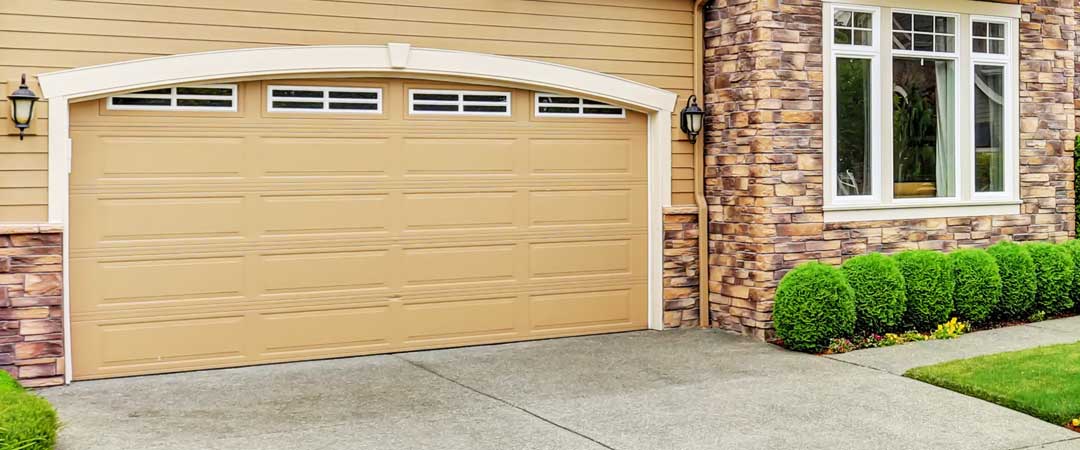 Exterior
Includes driveways, perimeter envelope of the structure, grading, and attached and detached garages.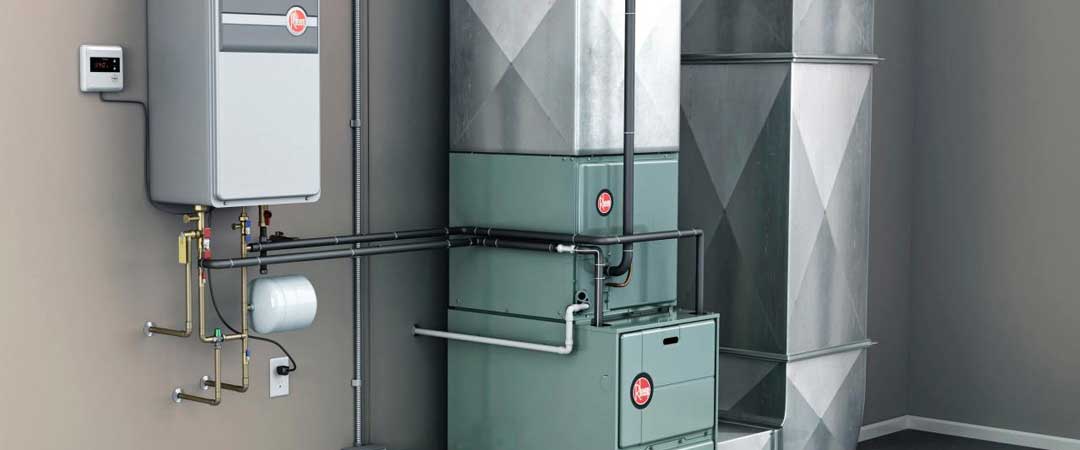 Electrical
Includes a thorough inspection of all panels/sub-panels, check wires, connections, outlets, in order to uncover any possible defects or safety concerns.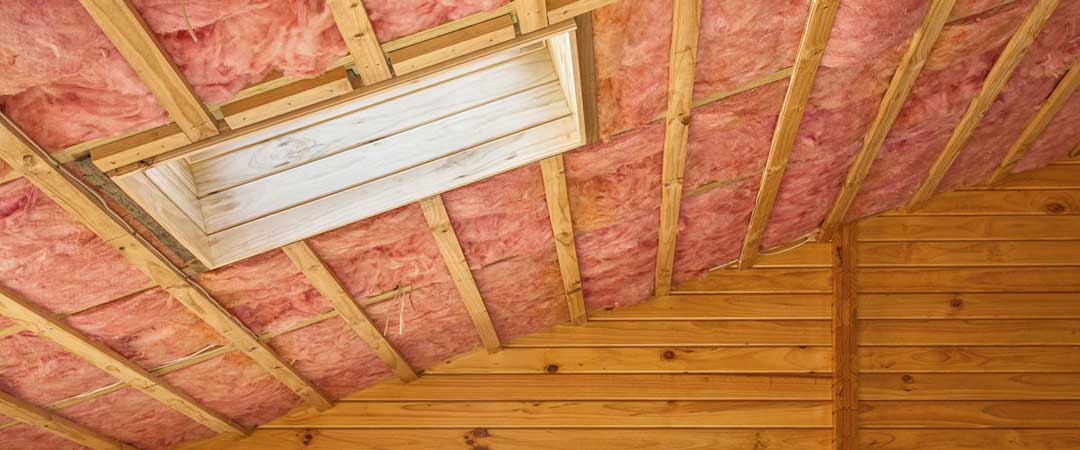 Insulation
Involves checking the insulation material in the attic/crawl spaces.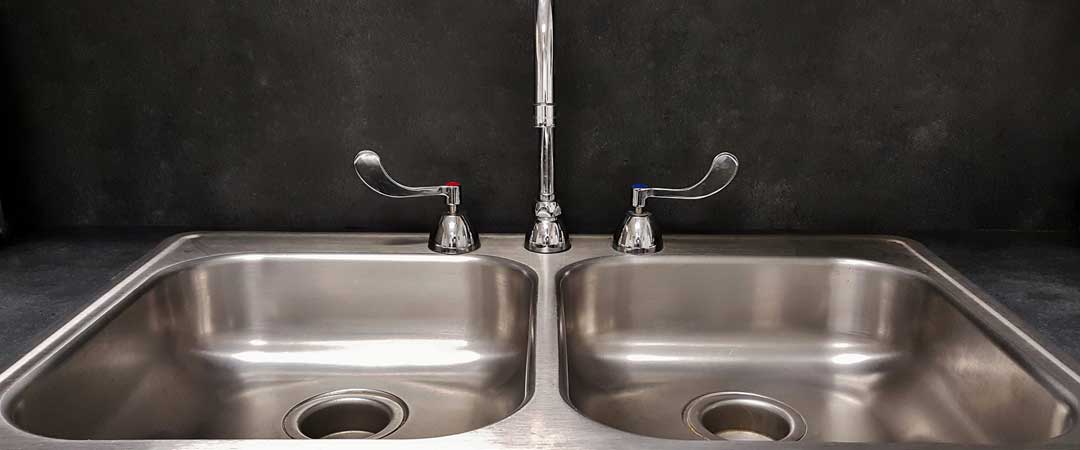 Plumbing
Includes providing information about the water heating tank/ system, providing the location of the main water shut-off, and inspecting the supply and draining pipes for proper materials and any possible leaks. Harel also checks water pressure wherever gauges can be attached and checks for any gas/CO leaks. Toilets, sinks, and any other plumbing outlets are also included.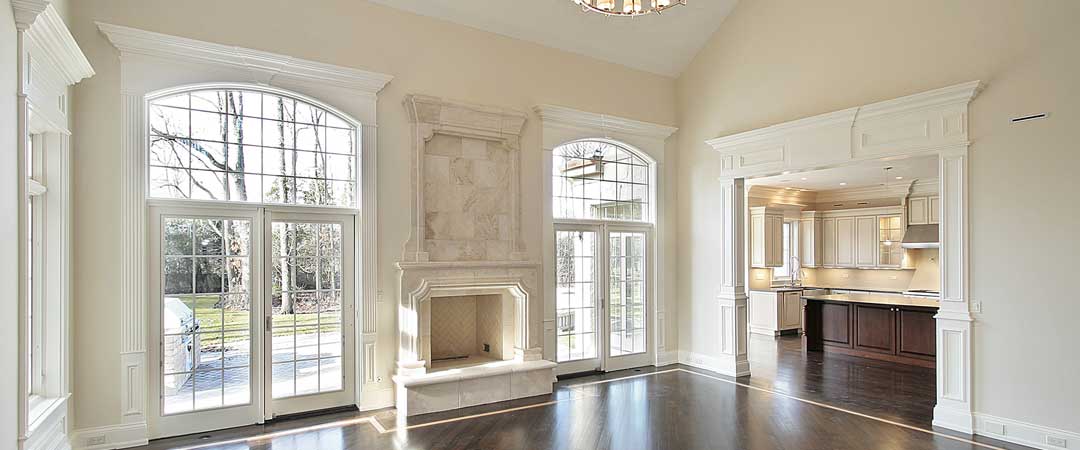 Interior
Involves looking for any visible defects inside the home, including: windows, doors, walls, and ceilings.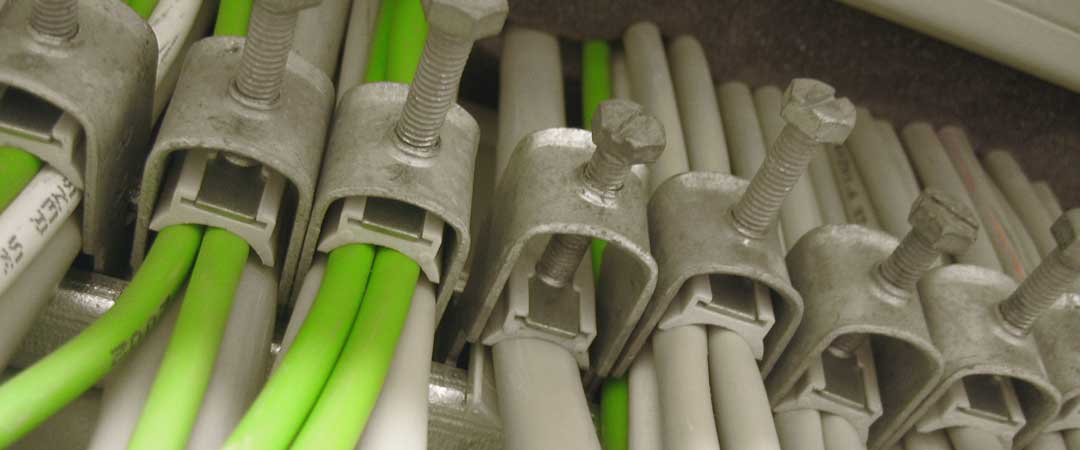 Electrical
Includes a thorough inspection of all panels/sub-panels, check wires, connections, outlets, in order to uncover any possible defects or safety concerns.
Additional Services Available: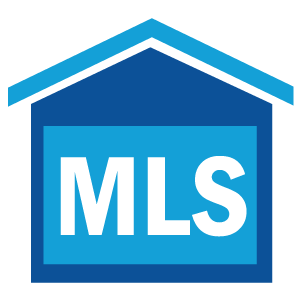 Pre-Listing Inspections
If you are preparing to put your home on the market, you need to book a Pre-Listing Inspection in order to discover what potential defects buyers will discover when deciding whether or not to purchase your home. Armed with this knowledge, you will be able to take care of any major repairs before a potential buyer uncovers the issue. Inspectioneering, LLC recommends this type of inspection if you want to get the best price for your home.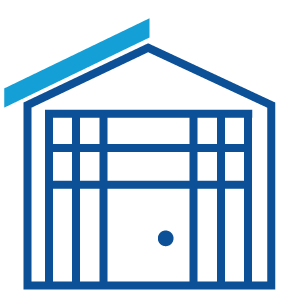 New Construction Inspections
Having a reliable, non-biased opinion from a trained professional helps to ensure that the building and installation practices lead to the best possible quality build for your new home or office building.
Commercial Inspections
Commercial buildings need to be carefully and professionally inspected to address any interior or exterior areas of concern as much as residential properties do. Allow inspector Harel Schwarz to thoroughly inspect your commercial property to make sure your new base of operations is ready to keep you moving forward to ensure the growth and success of your business.
Contact Us
At Inspectioneering, LLC no corner will be left un-examined, as Harel's unparalleled knowledge of structures and the building process, as well as his dedication to his customers, has prepared him to give you the best and most thorough inspections available.
If expert and reliable home inspection services are what you are looking for, then you've found the right company for the job.  Contact Harel Schwarz at Inspectioneering, LLC today to set up your home inspection appointment.  We are here to put your mind at ease.
Call about our special discounts for Veterans! We appreciate your service!