Welcome To
Inspectioneering, LLC
Are you in the process of buying, selling, or investing in a home?
If so, you need home inspection services that are reliable, thorough, and will help you make the best decision about your biggest investment. Harel Schwarz, Inspectioneering, LLC's founder and home inspector, has an in-depth knowledge of Structural Engineering and many years of experience in designing both residential and commercial structures in the Bay Area. Harel Schwarz combines experience and a true enthusiasm for helping people make educated decisions in order to bring you the best home inspection experience available in the Greater Sacramento Area. Inspectioneering, LLC is here to help you through every step of the inspection process and will not disappear once your inspection is over. You should expect to get the report within 24 hours after the inspection, with detailed explanations, pictures, and illustrations to help you make an educated decision about your investment. Harel will explain his findings to you at the time of the inspection, and he welcomes your phone calls if you have any remaining questions after you have received your home inspection report.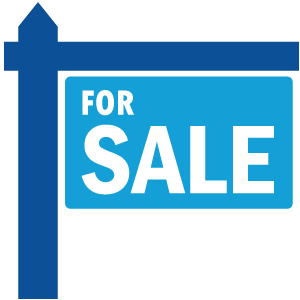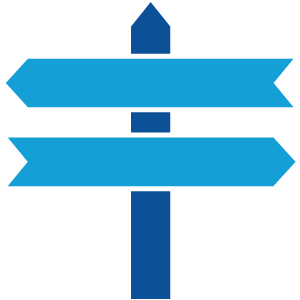 Make Informed Decisions When Buying, Selling and Investing
At Inspectioneering, LLC, not only will you find an inspector with an in-depth knowledge of civil engineering and structural design-which is vital in an area prone to earthquakes-but you will also find that what is typically a stressful process will become enjoyable when you are working with a Sacramento home inspector who loves to help you. Harel's goal is to ensure that he uncovers the possible issues with your home and communicates those issues to you in a manner that leaves you confident about your ability to make an informed decision during your home buying, selling, and investment process.
Are you a home buyer or a real estate investor? Harel Schwarz of Inspectioneering, LLC will provide you with information not only about the current state of the property, but also about what issues might need to be dealt with in the future so that you can determine the true long-term value of the home you want to purchase!
Proudly Serving the Greater Sacramento Area
Including Davis, Dixon, Woodland, Winters, Vacaville, Roseville, Rancho Cordova, and Fairfield
Comprehensive Inspection Services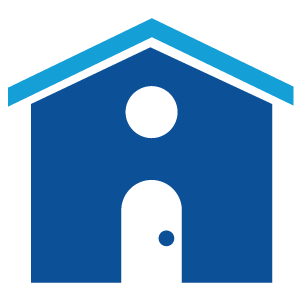 HOME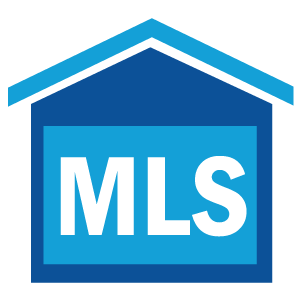 PRE-LISTING
COMMERCIAL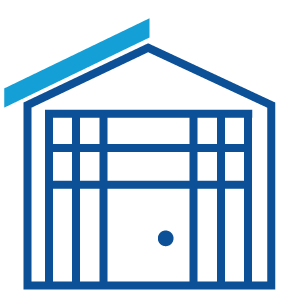 NEW CONSTRUCTION
From roof and exterior inspections, to interior, electrical, heating/cooling, plumbing and insulation, our home inspections services cover a wide range of structures and components. With the additional advantage of thermal imaging cameras, we can further uncover any possible areas of concern.
Please visit our services page for more information.
Contact Us
At Inspectioneering, LLC no corner will be left un-examined, as Harel's unparalleled knowledge of structures and the building process, as well as his dedication to his customers, has prepared him to give you the best and most thorough inspections available.
If expert and reliable home inspection services are what you are looking for, then you've found the right company for the job.  Contact Harel Schwarz at Inspectioneering, LLC today to set up your home inspection appointment.  We are here to put your mind at ease.
Call about our special discounts for Veterans! We appreciate your service!